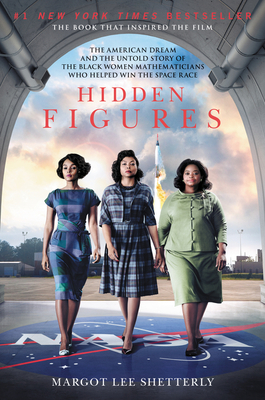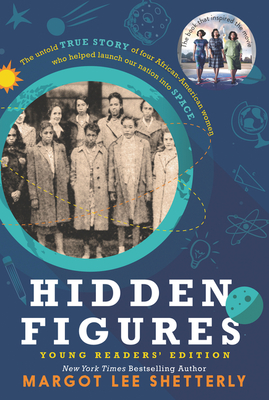 If you get a chance to see the movie, follow up with the book:
Hidden Figures
. Or if you miss the movie, be sure to grab the adult nonfiction or young reader's edition and get to know these gutsy women mathematicians: Dorothy Vaughan, Mary Jackson, Katherine Johnson, and Christine Darden.
"The contributions made by these African-American women have never been heralded, but they deserve to be remembered--and not as a side note in someone else's account, but as the center of their own story. These women should be celebrated not just because they are black or because they are women, but because they are an important part of American history."
So ends Margot Lee Shetterly's prologue in the Young Readers' Edition. Be ready to be inspired by intelligent women who strode through the Cold War, the Civil Rights fight, the Space Race, and the fight for Women's Rights. These women increased airplane production in wartime and helped the US into space. There is so much, readergirlz. Read, reflect, and reach out. Girls love reading...and math.
Hidden Figures
Hidden Figures Young Readers' Edition
by Margo Lee Shetterly
HarperCollins