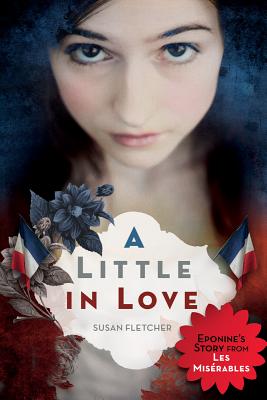 Are you a fan of
Les Miserables
? Watch for this new novel written as Eponine's story:
A Little in Love.
With her first book for young adults, Susan E. Fletcher is hitting the U.S. market after winning the Whitbread First Novel Award for adults in the United Kingdom.
This is a bit softer of a retelling/imagined story than the book, play, and musical. We'd love to hear your take once you've finished, readergirlz. Did Fletcher catch Eponine's voice for you? Her motivations? Her values? Let us know when you finish, but for now, watch for it on August 25th!
A Little in Love
by Susan E Fletcher
Chicken House, Scholastic, 2015