So many
books, so little time! Here are some of the books that I really enjoyed in 2015, listed alphabetically by title. Click on the titles to read my reviews: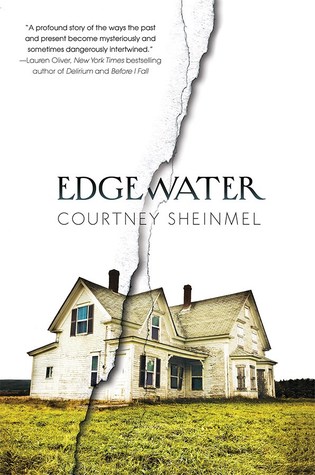 Alex as Well by Alyssa Brugman
All the Rage by Courtney Summers
Dead Ringers by Christopher Golden
A Deafening Silence in Heaven by Thomas E. Sniegoski
Edgewater by Courtney Sheinmel
The Game of Love and Death by Martha Brockenbrough
Saint Anything by Sarah Dessen
Sounds Like Me: My Life (so far) in Song by Sara Bareilles
Tin Men by Christopher Golden
The Unlikely Hero of Room 13B by Teresa Toten
Check out my full list:
Best Books of 2015
- as posted at my blog,
Bildungsroman
.
What were some of
your
favorite books from 2015? Leave the titles in the comments below!